First of all make sure to have a recent unencrypted iTunes backup, like explained here.
Then just follow the video tutorials below, based on iPhone Backup Extractor for Mac (http://supercrazyawesome.com/). If you prefer a screenshot-based tutorial just see below the video tutorials.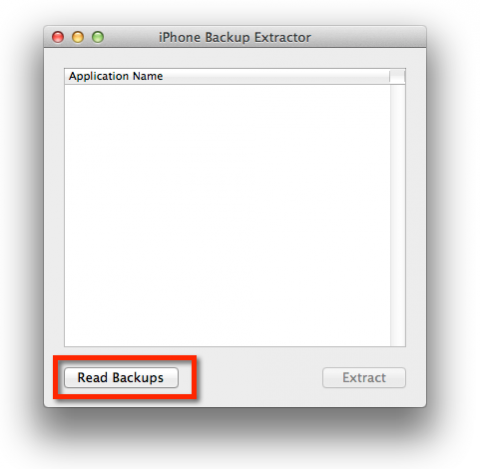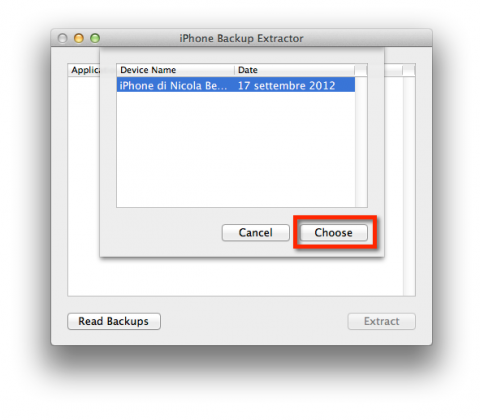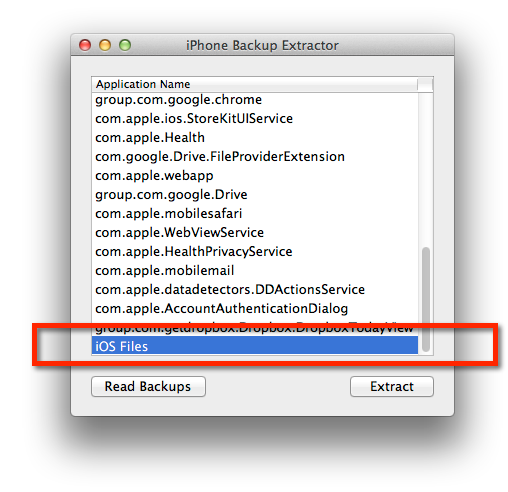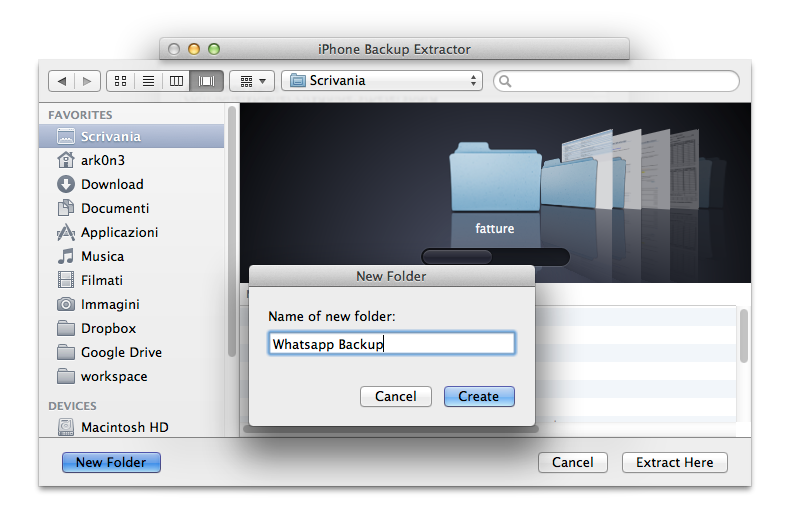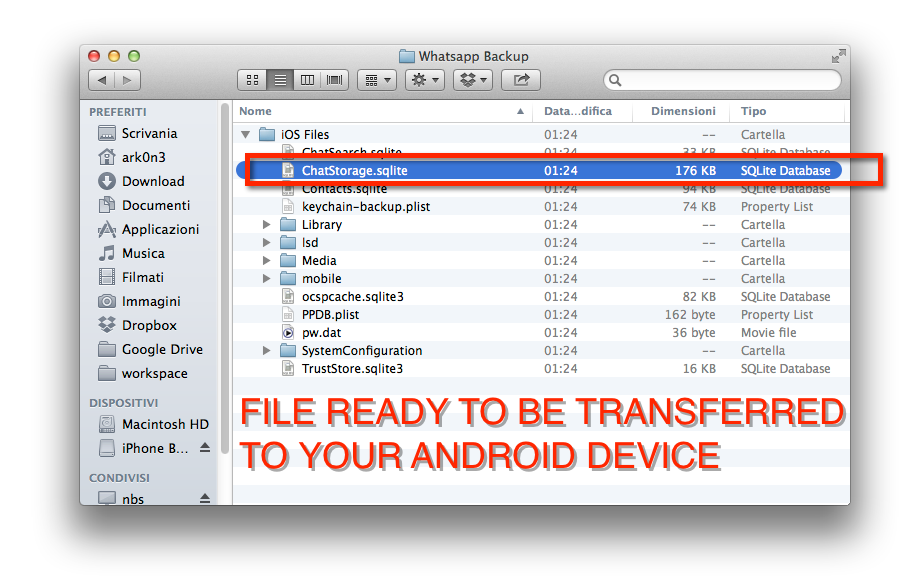 If you want to import your media you need to extract this folder too: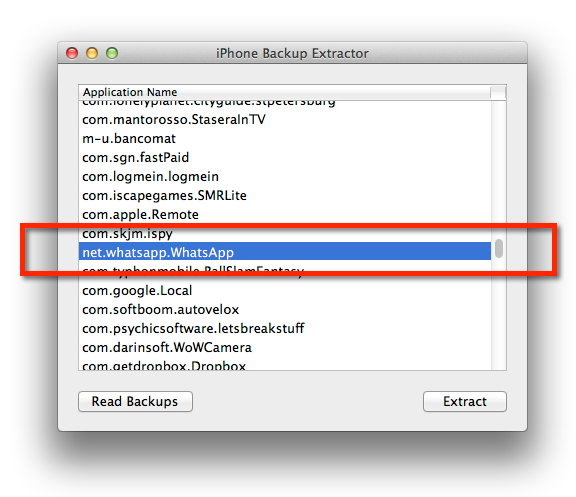 Now you just need to transfer ChatStorage.sqlite to your Android device in the WazzapMigrator folder.