WhatsApp images not showing in Android gallery
Android handle medias in a more advanced way than the iPhone, meaning that you don't need to enable any "Save to gallery" option in WhatsApp, like you had to do in your old iPhone. This is because Android gallery indexes and shows any media on your phone, regardless of the app they're coming from.
Due to popular request, latest WazzapMigrator releases automatically hide the WhatsApp images from the stock Android gallery, in order to avoid polluting it with hundreds of album called "01", "02", "03" due to the way they were originally stored in the iPhone.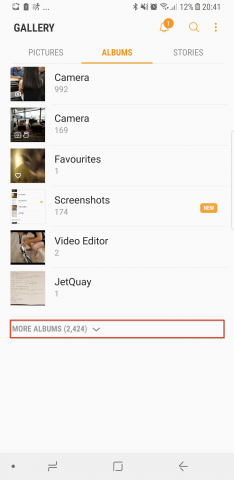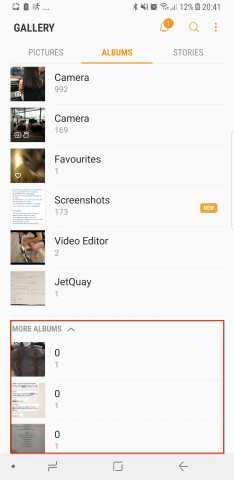 If you want to see them anyway, just can
[temporary] install QuikPic, an advanced gallery able to show them regardless if they're hidden or not (folder is WhatsApp/Media/WhatsApp Images)
[permanent] or, use embedded functionality in WazzapMigrator
 
If images are not shown anyway, you can try resetting the Gallery app (this will not delete your photos):
from Android settings -> Apps -> Gallery -> Delete Data and Cache