iPhone Backup Browser - Custom build
iPhone Backup Browser is outdated as of November 2017
Please use iBackup Viewer (free, WINDOWS/MAC)
You can download a customized build of iPhone Backup Browser suitable for extraction of ChatStorage.sqlite from latest iOS Whatsapp. It's completely free, open-source and able to extract all your media too. 
DOWNLOAD iPhone Backup Browser - custom build 16.10.2016

TUTORIAL How to extract ChatStorage.sqlite with iPhone Backup Browser
ChatStorage.sqlite is located at
net.whatsapp.WhatsApp/ChatStorage.sqlite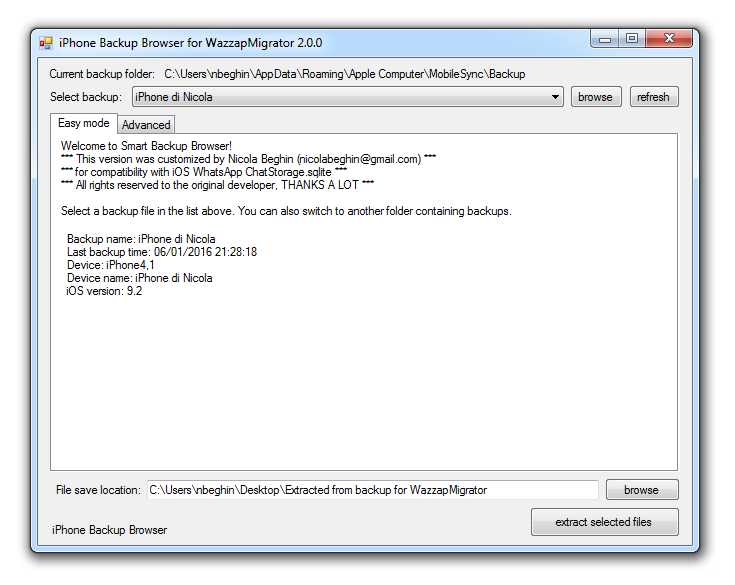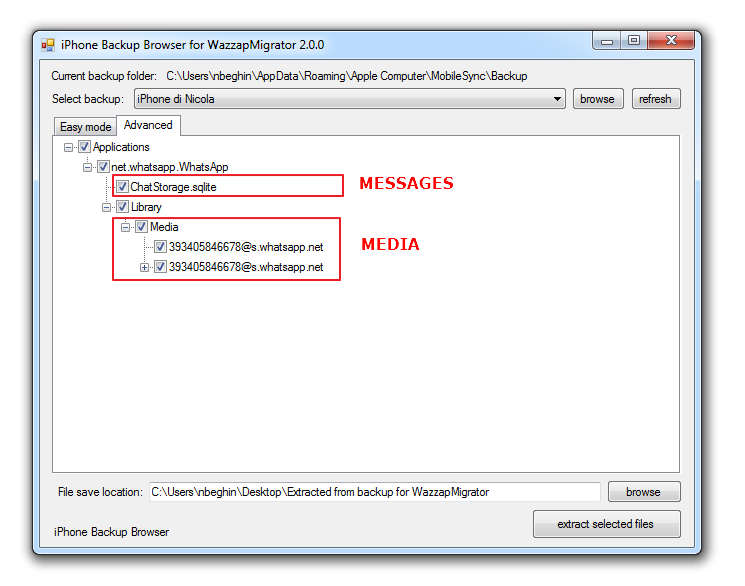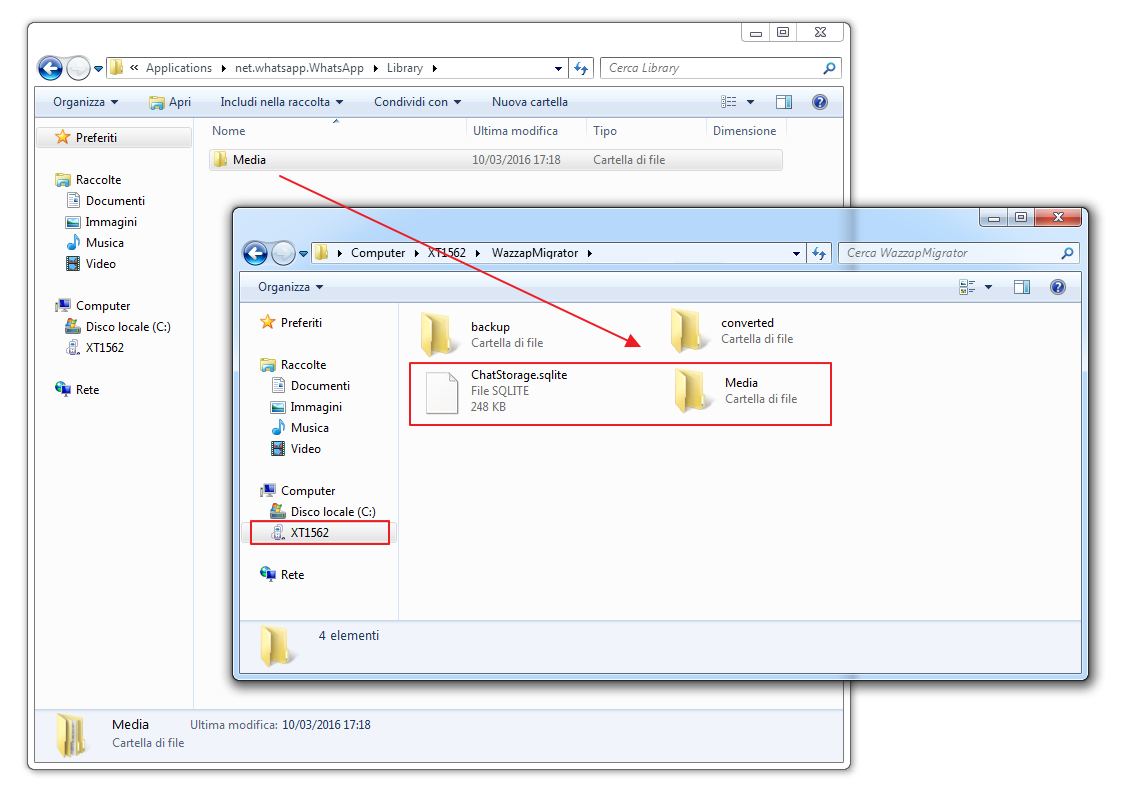 Troubleshooting
If you experience any error (like the one below) please install .NET framework 4.5.1, it's sometimes required on older PCs.